MySchoolID is a system that allows school or district administrators to create and manage digital IDs for their students. This includes importing student data including student photos, custom school logos, and background images.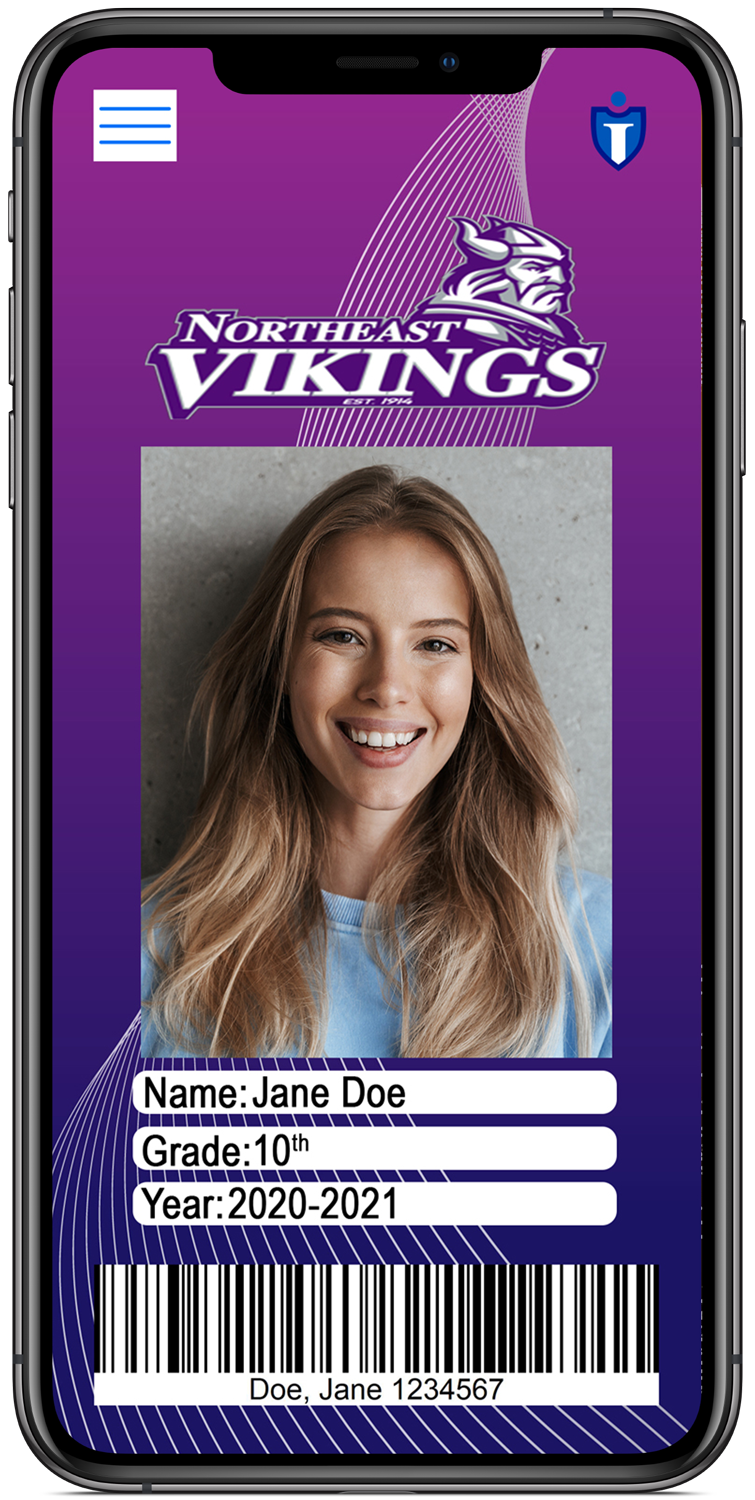 Also included is a robust emergency management system that allows you to activate, manage and resolve emergency situations that may arise at your school(s). This includes the ability to respond in real time to students and to local 911 services.
The system consists of 2 parts: The web portal and the mobile app. Use the navigation to the left or list below to learn about each.