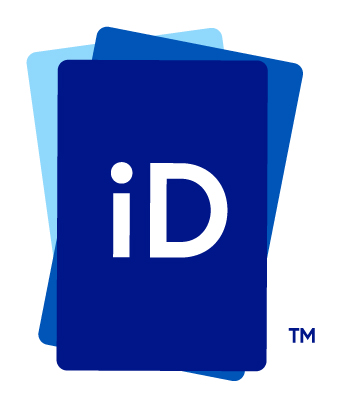 MySchool iD Mobile App
---
The MySchoolID mobile app allows your students to have access to their digital student ID at all times and includes important tools for emergencies.
Key Features:
Instant access to your students digital ID (This will include digital IDs for staff members in the future!)

Ability for students to send a request for help at any time and communicate in real time with a school official

Ability for students to mark themselves safe or request help during an active emergency
---
Supported Devices:
The mobile app supports devices running:
Android v4.2 or later
iOS v10.3 or later
---
Use the navigation pane to the left or list below to learn about the features of the MySchoolID mobile app!