How to View Your Student ID
---
Viewing an ID through the mobile app is easy!
Once logged into the mobile app you will have a button right on the Home Page called School ID. Simply tap to view the ID.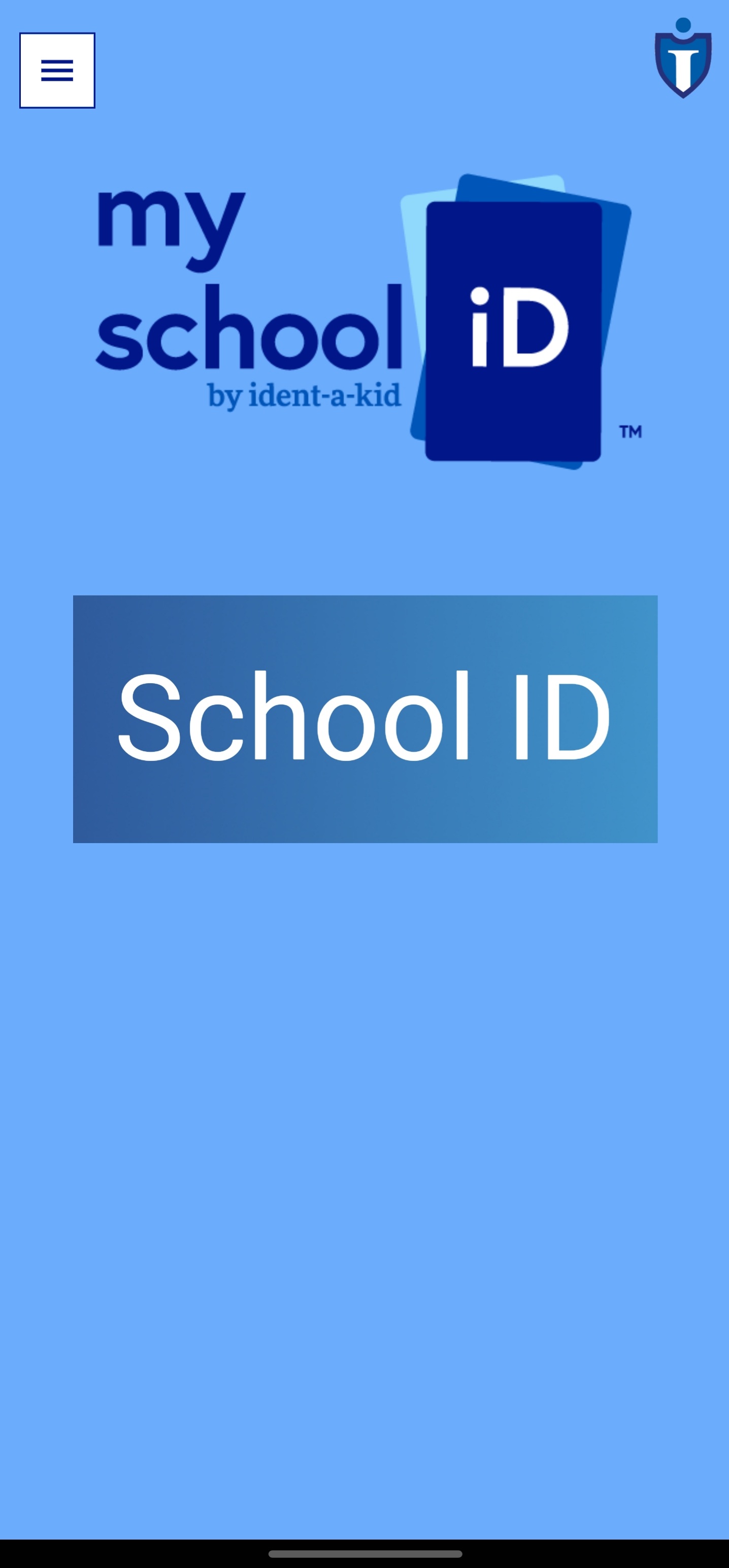 You can also access your ID by tapping the navigation bar in the upper left and clicking Student ID.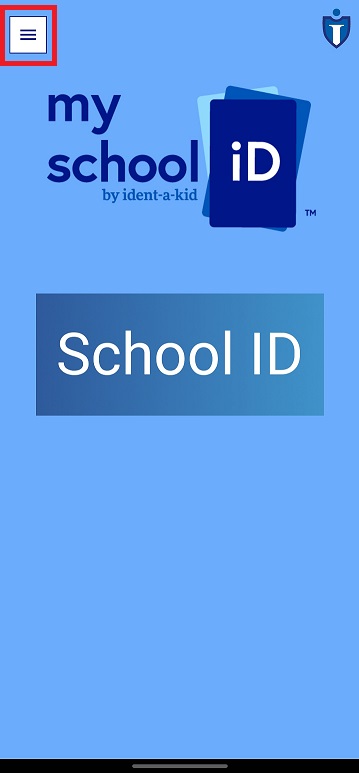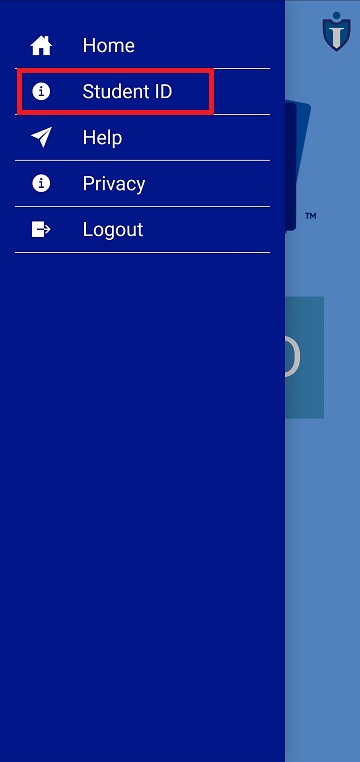 Your ID can be viewed in portrait or landscape modes.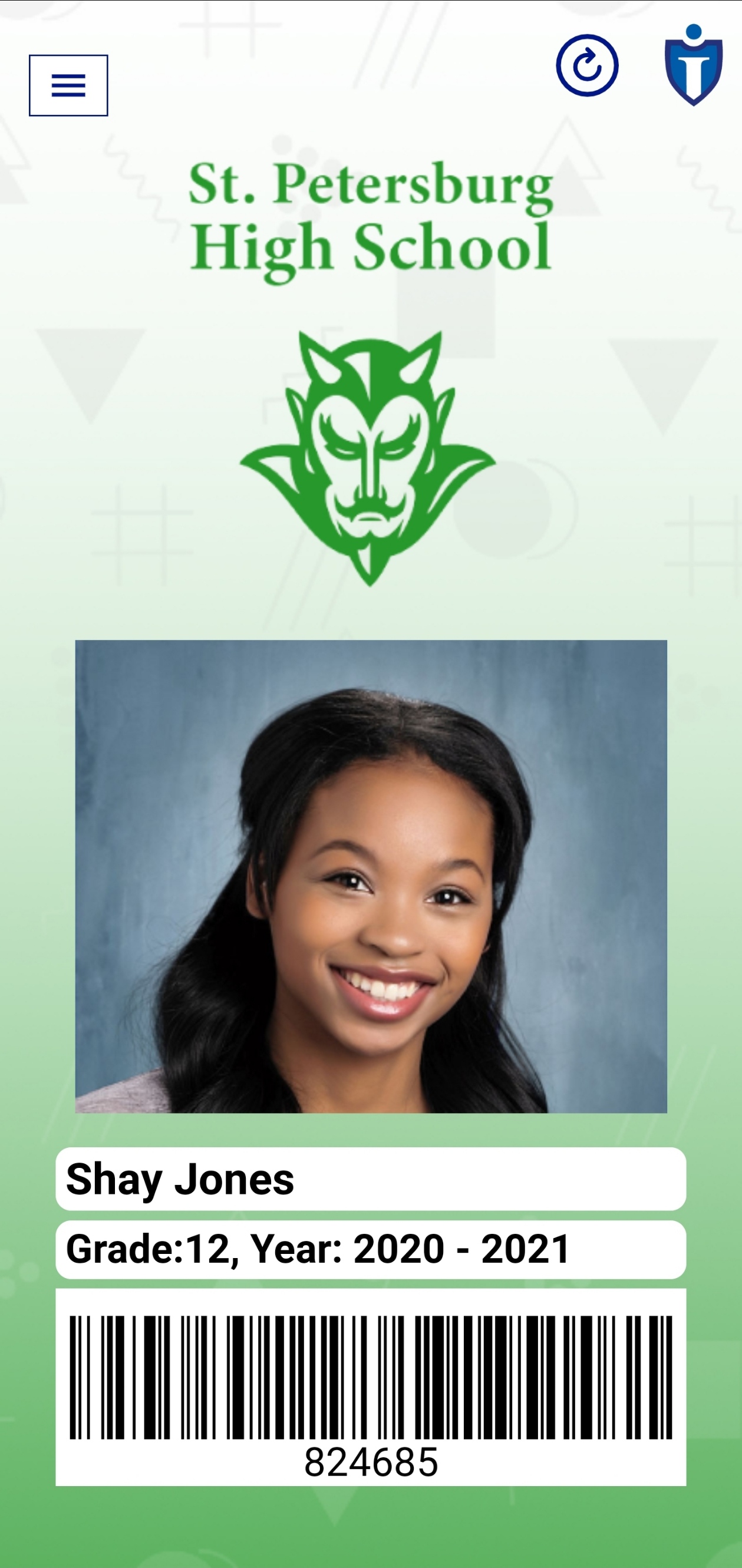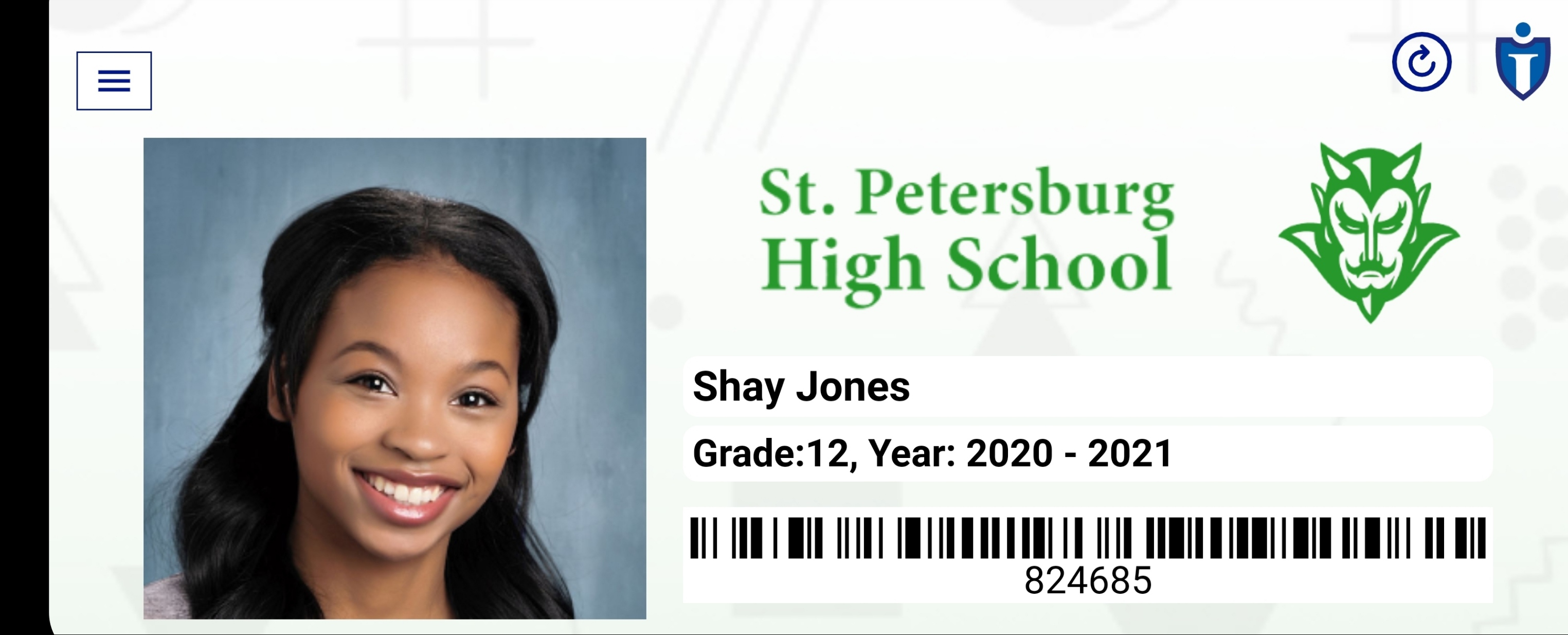 If you have issues viewing your ID reach out to our support team. If you need to update data displayed on the ID contact your school or district administrator.