How To Customize The Look Of Your Station
In this article:
---
The Page Layout area allows you to add or upload a logo(in JPEG, JPG, GIF, or PNG format), change your client station colors, and activate a screensaver.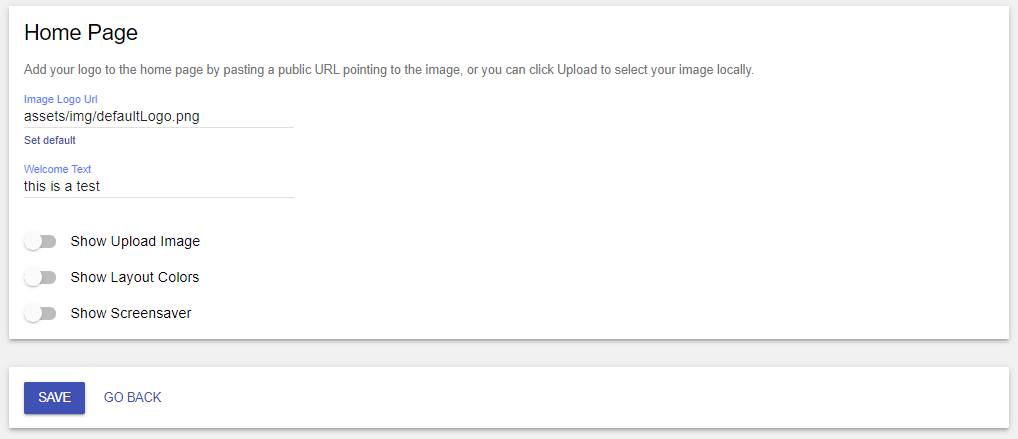 Uploading a Custom Logo
To upload an image just paste the URL or click Browse and locate the image file you want to use. You may have to adjust the hright and width of the image.

Changing Layout Colors
You can change various layout colors for your check-in system.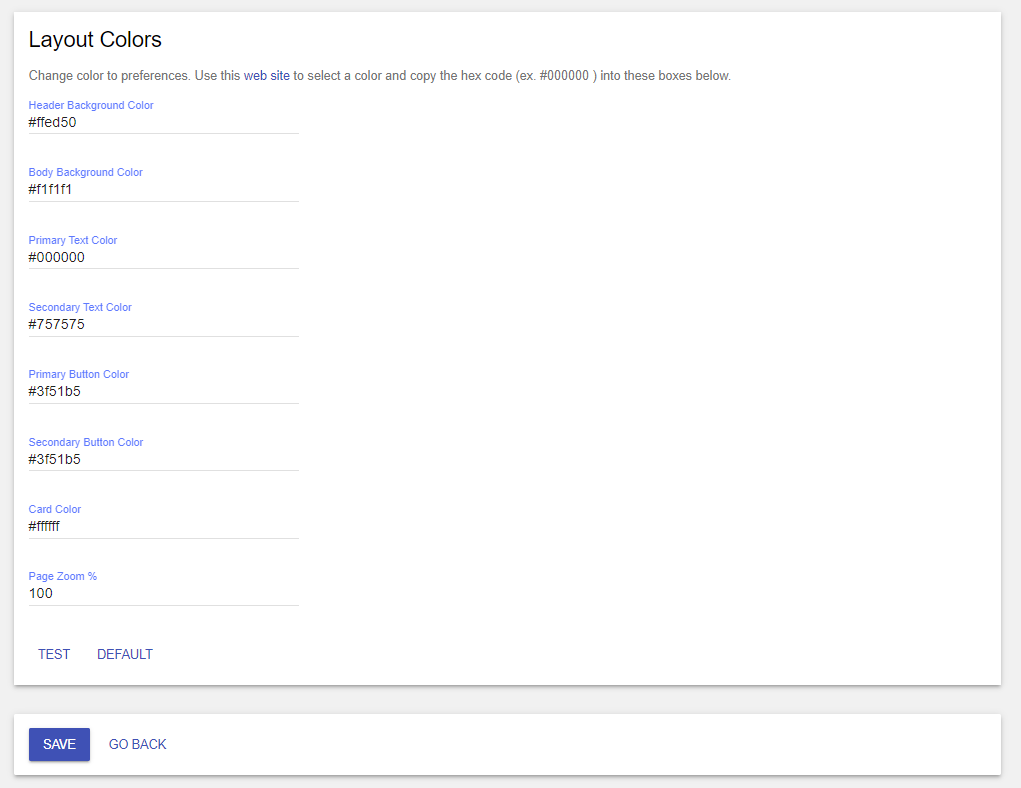 To change the color, click the link within the description. This website will allow you to choose a color and copy over the HEX code that we use to apply that color. Simply select a color here and copy over the HEXA field.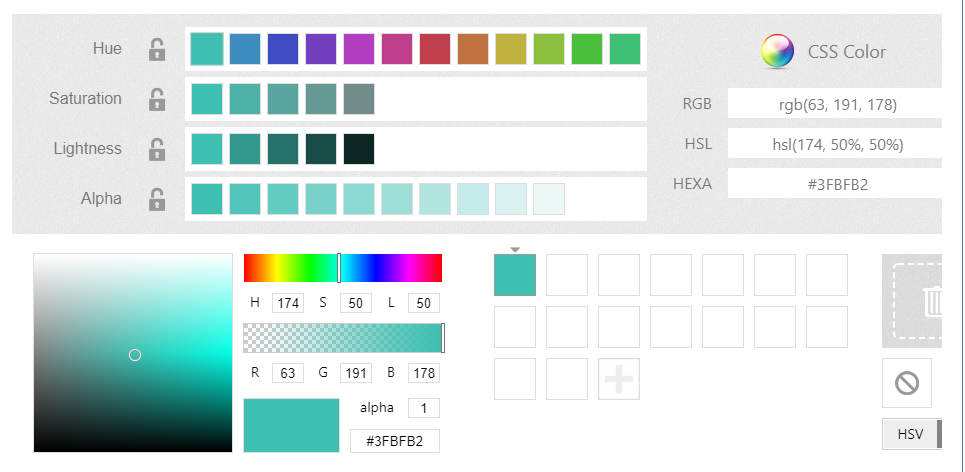 Activating a Screensaver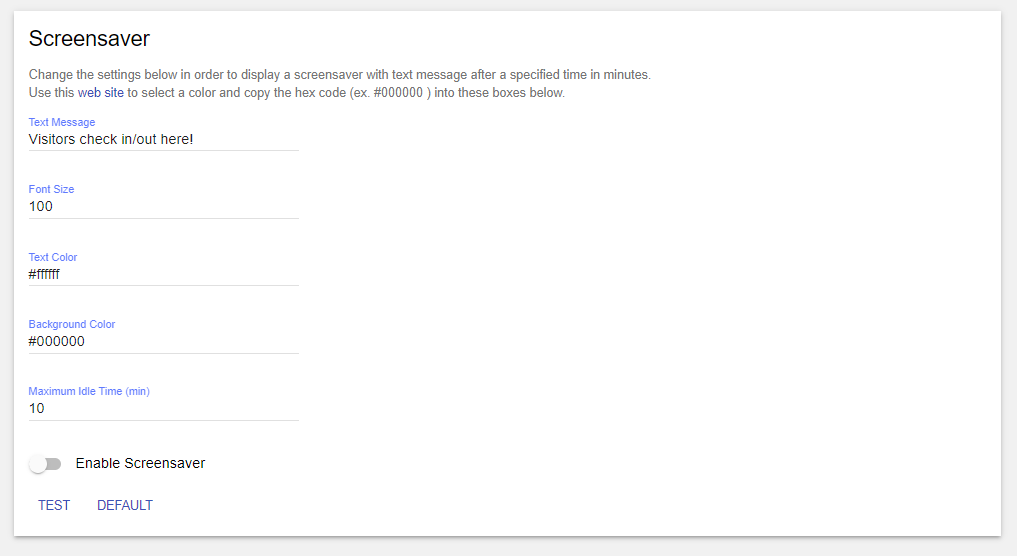 You can set your own custom screensaver message, change the font size, and change the colors using the same HEX codes as page layout. Also you can set the time at which the screensaver will activate.